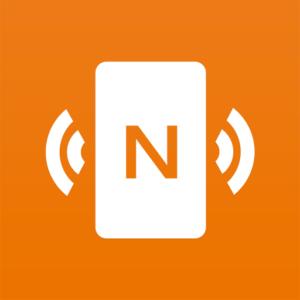 This NFC Tools guide will help you configure and change the settings when using an iOS device. Use this application to read the settings, and write changes to any of our sensors. All our products support NFC. 
Click here to get to the settings specifications. 
If you are using an Android device, please download our application Sensor Settings instead. This application will soon be available for iOS.