Welcome to ELSYS's webshop
Click here to visit our webpage
We are members of the LoRa Alliance™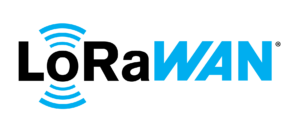 LoRaWAN® technology is the DNA of IoT, connecting sensors to the cloud and enabling real-time communication of data and analytics that can be utilized to enhance efficiency and productivity.
As a proud member of the LoRa Alliance™, we ensure that all ELSYS sensors are, or are in the process of being LoRaWAN CertifiedCM.  All our sensors are built on the LoRaWAN® stack from Semtech. 
Click here for more information about how the LoRaWAN® network works.