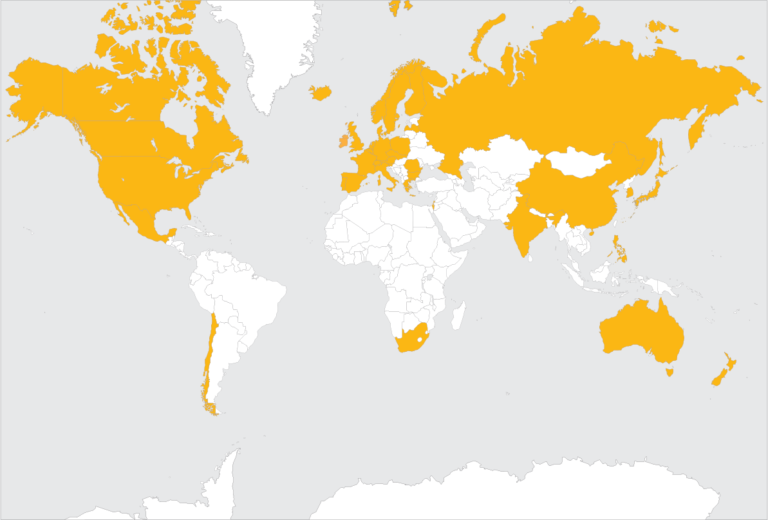 Compatible with all markets of the world. Shipping worldwide. Connect to any LoRaWAN
®

network. 
Supported channel plans
US 902 – 928
EU 863 – 870
AS 923
AU 915 – 928
KR 920 – 923
RU 864
IN 865
We are releasing the new, updated application for sensor configuration.
The main focus of this release is that it will be easier for the user to make all of the configurations. 
We have added a wizard-mode for the configurations, in addition to normal and advanced mode. The wizard-mode helps the user with more straightforward settings and is a great tool to get started more quickly. 
The two other modes allow the user to manually configure more of the settings but are still easier to use than the previous version.  
The new application supports all our products. 
This application is currently only available for Android devices. It will shortly be released for iOS. We recommmend you to follow this guide if you only have an iOS device available.