We're always looking for driven colleagues with a technology interest and who likes a challenge. Is that you?
About us
We are a group of around 10 individuals with different backgrounds and experiences. We develop, manufacture, and sell wireless sensors for the professional market. Our customers are located all over the world and most of our production is exported abroad. We work towards different sizes of companies in a growing market which we feel is challenging and exciting.
Talented, new colleagues are always welcome to our team!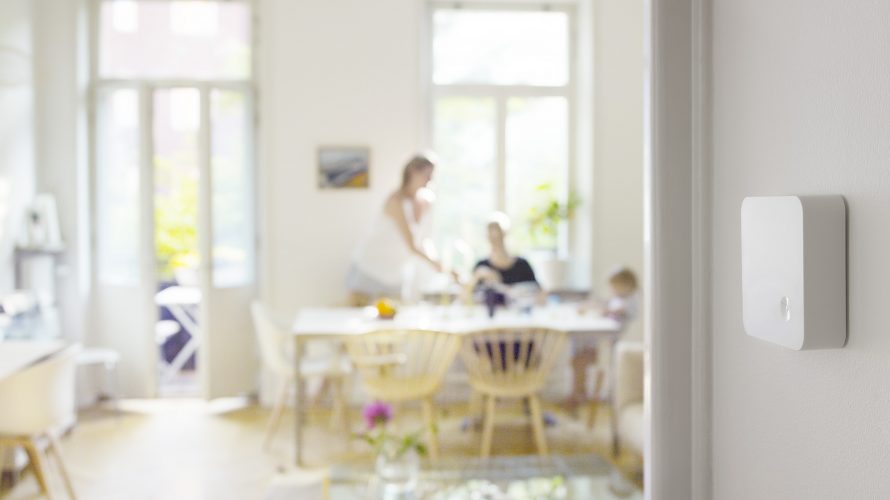 You will work in a global organization which means you'll have to communicate with our customers and your colleagues in Swedish and English both in speech and writing.
Supportingenjör deltid
För att möta en ökad efterfrågan av våra produkter söker vi nu en supportingenjör på deltid. Vi söker dig som är student på något ingenjörsprogram och som vill ha ett deltidsjobb vid sidan av studierna.
Uppgifter
Hantera garantiärenden
Felsökning av returer
Svara på supportfrågor
Test av produkter
Utveckling & Systemintegration
Kvalifikationer
Student till högskole- eller civilingenjör
Kan arbeta självständigt
Stort teknikintresse
Gärna erfarenhet av inbyggda system eller trådlösa sensorer
Utvecklingsingenjör
Nu kan du som vill ha ett omväxlande och tekniskt utvecklande arbete söka rollen som Utvecklingsingenjör hos oss! Vi erbjuder dig en mycket utvecklande tjänst där du får möjlighet att arbeta med den senaste tekniken.
Uppgifter
Din roll innebär ett omväxlande arbete där du får möjligheten att utveckla mjukvara för våra produkter, hårdvarukonstruera nya produkter samt arbeta med konsultuppdrag mot externa kunder.
Kvalifikationer
Vi söker en driven person med god initiativförmåga som har ett stort intresse för den senaste tekniken. Du är högskole- eller civilingenjör inom elektronik, datorteknik, datavetenskap eller teknisk fysik. Oavsett bakgrund behöver du ha en stark vilja att lära dig nya saker och växa tillsammans med dina kollegor.
För den här rollen behöver du ha erfarenhet av utveckling mot inbyggda system eller elektronikkonstruktion. Vi ser dessutom gärna att du har erfarenhet av utveckling mot trådlösa system och certifiering av produkter (ex. CE, FCC). Då du kommer arbeta i ett globalt företag behöver du behärska svenska och engelska i både tal och skrift.
We have a riddle for you...
N2IyMjZkNjE2OTZjNTQ2ZjIyM2EyMjZhNmY2MjYyNDA2NTZjNzM3OTczMmU3MzY1MjIyYzIyNjg2NTYxNjQ2NTcyMj
IzYTIyNDkyNzZkMjA3MzZkNjE3Mjc0MjIyYzIyNzM3NTYyNmE2NTYzNzQyMjNhMjI1OTZmNzU3MjIwNDM1NjIyN2Q=